Business Events
L
et Us Help You Plan a Memorable Event That Promotes Your Mission and Goals
We are proud members of the Youngstown community and appreciate the opportunity to host or cater the events of our local businesses and nonprofit organizations.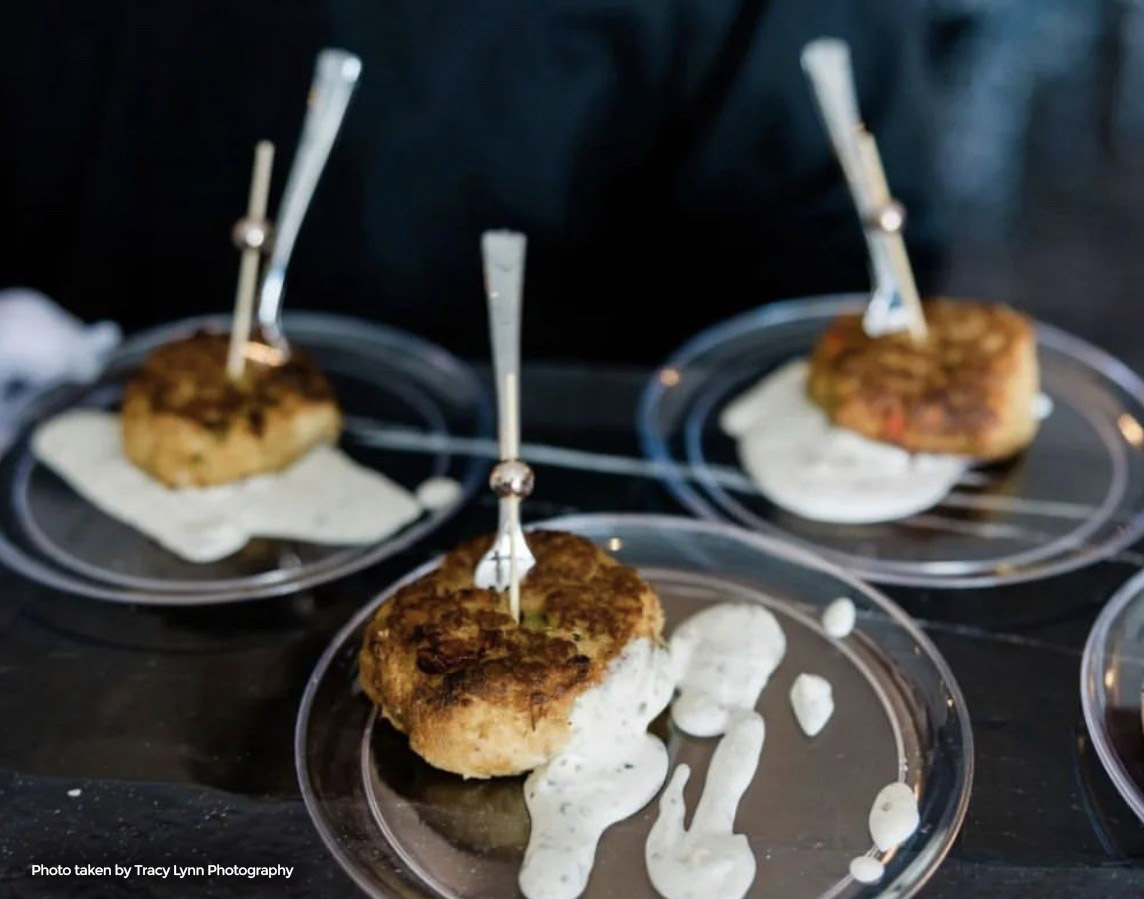 From auctions to wine tasting events, let us help you plan and execute an event that is memorable and promotes your mission and goals. Whether we host you at our event venue or at an off-site location, we commit to the same standard of quality. We provide the décor, the technology and the professional support to ensure your event is a success.
We cater to:
Business seminars
Church events
Auctions/Raffles
Municipal events
Nonprofit organizations
Holiday parties
On-site events: 50-guest minimum
Off-site events: 50-guest minimum
And much more!